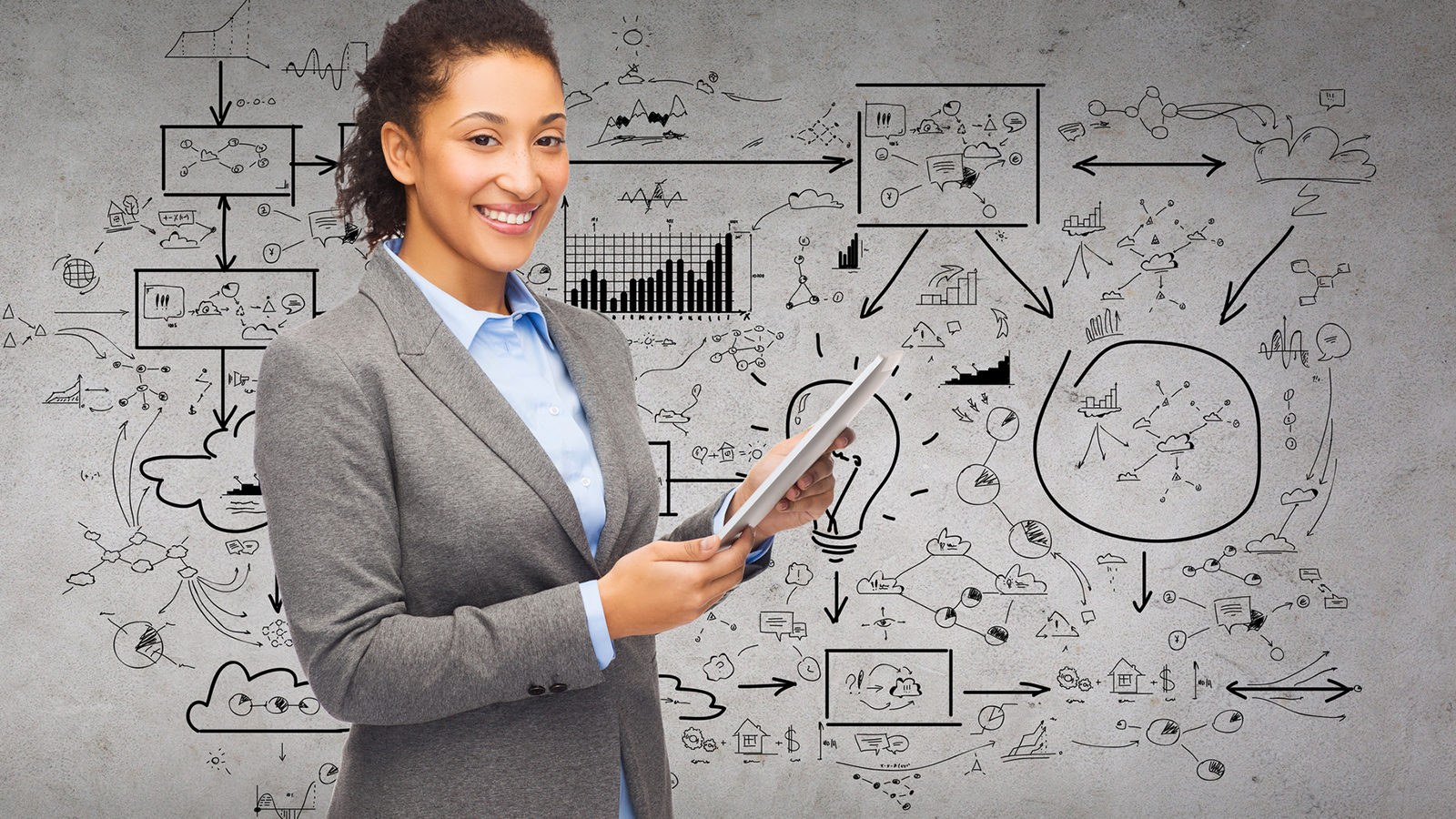 We live in a fast-paced society where it's hard to keep up – and the consequence is a complete acceptance of mediocrity, indifference, lack of inspiration, low standard services and bad quality products. It's sad, but it's true.
However, it's in these kind of situations that professional people stand out most from others. What do they do?
We normally concentrate our attention to fix the big things and ignore the small things, which often make the difference. And this attitude results in bad customer experiences and damages reputations, breaks brands and ruins customers' confidence.
So if you want to make more sales, if you want to be a good entrepreneur or succeed in your career, you need to pay more attention to details. The quality of your work and your uncompromising standard to value the small details will make you stand out from the crowd.
We often forget that we live in a complex world composed of smaller elements. The stability of the building you're living in relies on the integrity of its materials. The beauty of the website you're visiting is based on pieces of codes read by your browser. Your favorite music is a combination of notes and pauses in a music sheet. The good taste of the food you eat depends on the right balance of its ingredients and flavors.
Whatever you do, whoever you talk to, think of this principle: the words you say when getting through hard times, the choices you make when encountering adversities and the actions you take when facing challenges every moment of your life will at some point have consequences and each of them will define you as a professional and, more importantly, as a person.
So if you choose to stand out from the crowd and distinguish yourself from the others, know that a continuous attention to the finest parts of all that you do and you say will produce quality and excellence, therefore professionalism and credibility, to your professional and personal brand identity.