Hi! I'm Spencer, a strategic design consultant and tech entrepreneur. On top of designing, I lead a team of digital masters to build user-friendly products and meaningful brands.
I started my career as a part-time freelance designer.
After 3 years of mastering my design and tech craft, I worked at the World Economic Forum as a digital designer providing strategic direction and recommendations that fit into their digital and cross-channel strategy. My role served as the organisation's creative expert in digital design and assured that they deliver the most powerful and insightful content.
My next career path was with the World Business Council for Sustainable Development (WBCSD) to as their digital master, in charge of the whole digital ecosystem and digital tools for the Marketing and Communications team.
After seeing a lot of needs and opportunities in the market, I went back to full-time freelancing and consulting. As projects grow in number and complexity, I founded the Digiters, a network of digital masters and remote consultants. It is an international group of web developers, graphic designers, digital marketers and project managers who are dedicated and committed to drive business value by doing what they love. Together, we believe in the power of design and technology to enhance human interactions to gain experiences that will make our life meaningful and insightful during the Fourth Industrial Revolution – the Digital Revolution.
My expertise and skill set spans various disciplines from digital marketing, to hands-on UX/UI design, to front-end development (HTML/CSS/JavaScript) and product development.
As a self-starter with a can-do attitude, I am someone who can adapt to various situations, can lead and be lead, can be creative and can be technical, constantly experimenting and not afraid of failures, a problem solver and design-thinker. Most of all, I am committed and motivated to always find new solutions and fresh ideas to innovate and transform strategies and practices when and if needed…
Do you want to have a coffee and talk about how we can achieve something together? Send me an email or call me at +41766808487.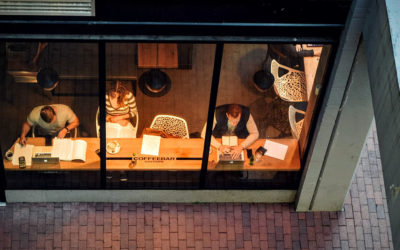 We are now in the third quarter of 2020. So far, it has been a rollercoaster ride for companies and businesses worldwide who were forced to abruptly adapt a work-from-home setup to follow quarantine protocols. While some have already been freelancing and working...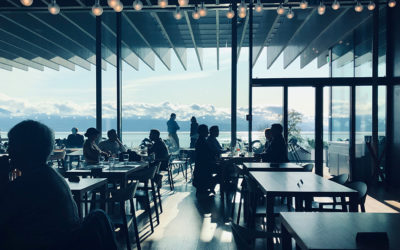 We only compete with ourselves and improvement is our way to go. The Digiters are on a roll!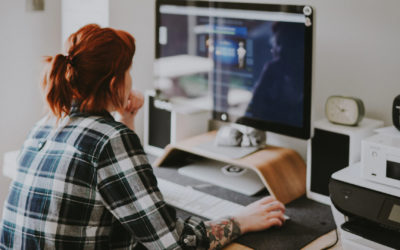 Employees around the world are advised to work from home to prevent the spread of the disease. Here are some tips on how to stay productive even when working at home.