I'm a strategic design consultant and a tech entrepreneur based in Geneva, Switzerland and Milan, Italy. I design – and lead a team of digital masters and remote consultants – to build user-friendly products and meaningful brands.
My mission is to maximise and enhance human experiences in the world of digital.
Some organisations I worked and still am working with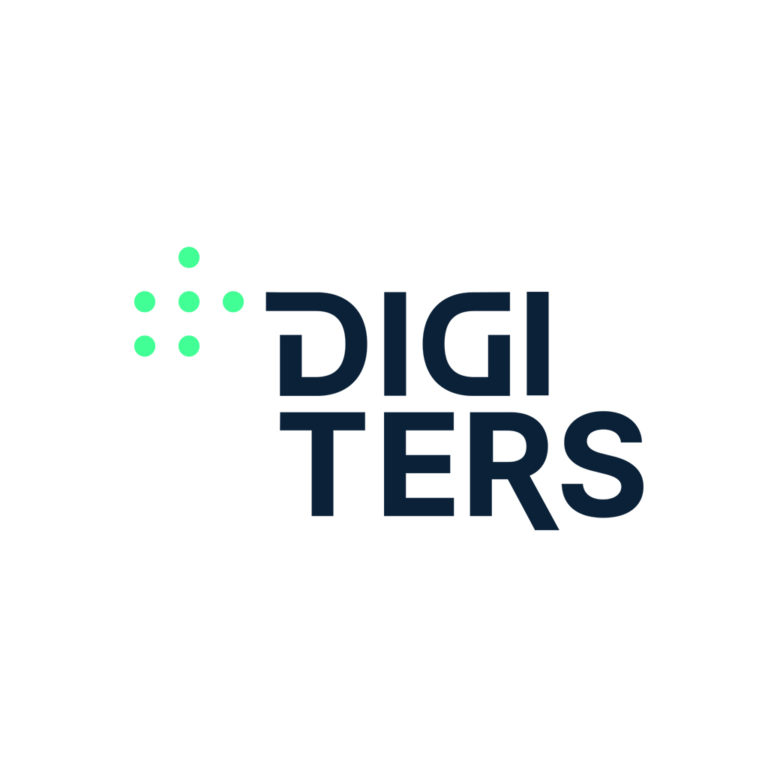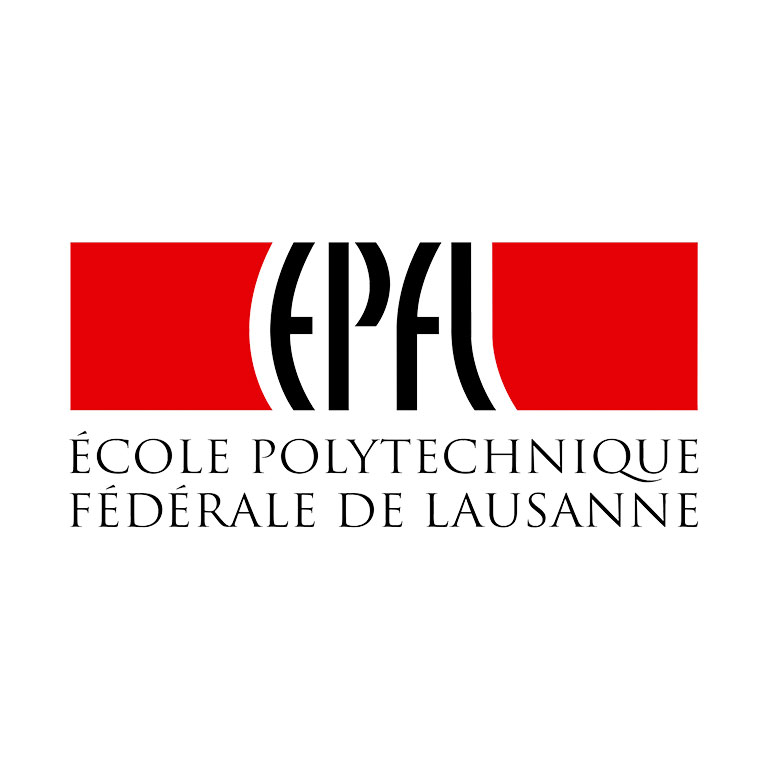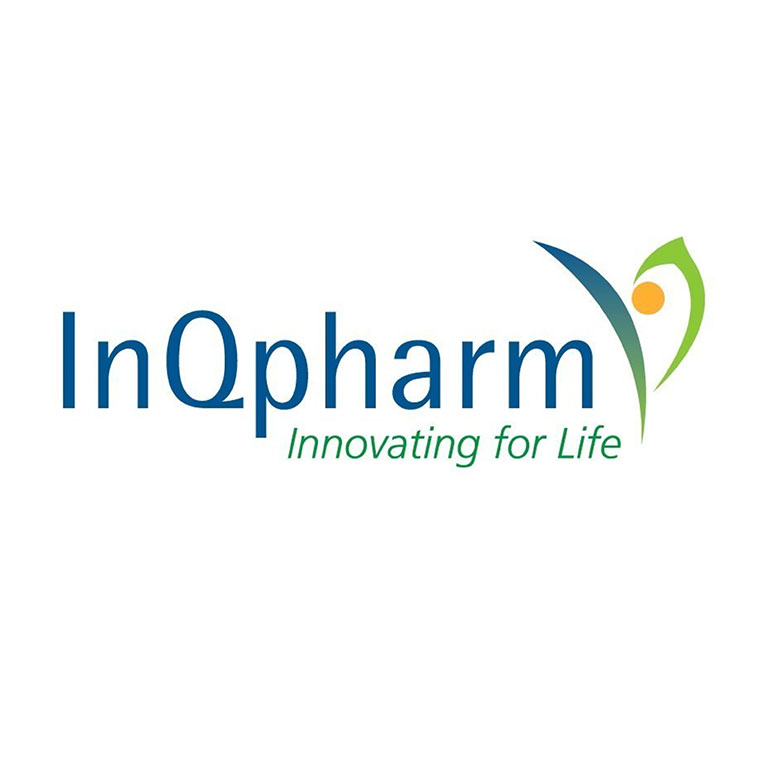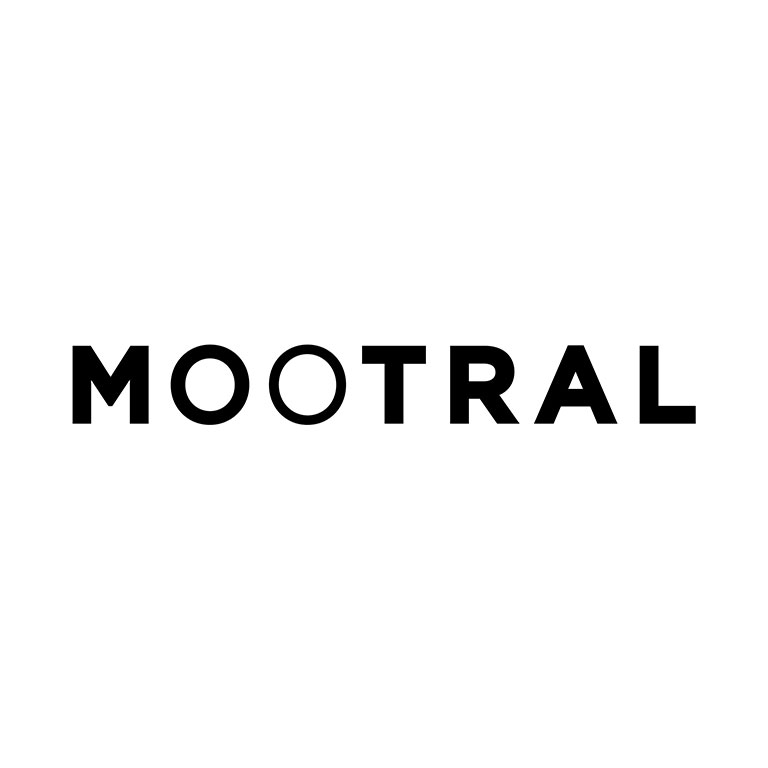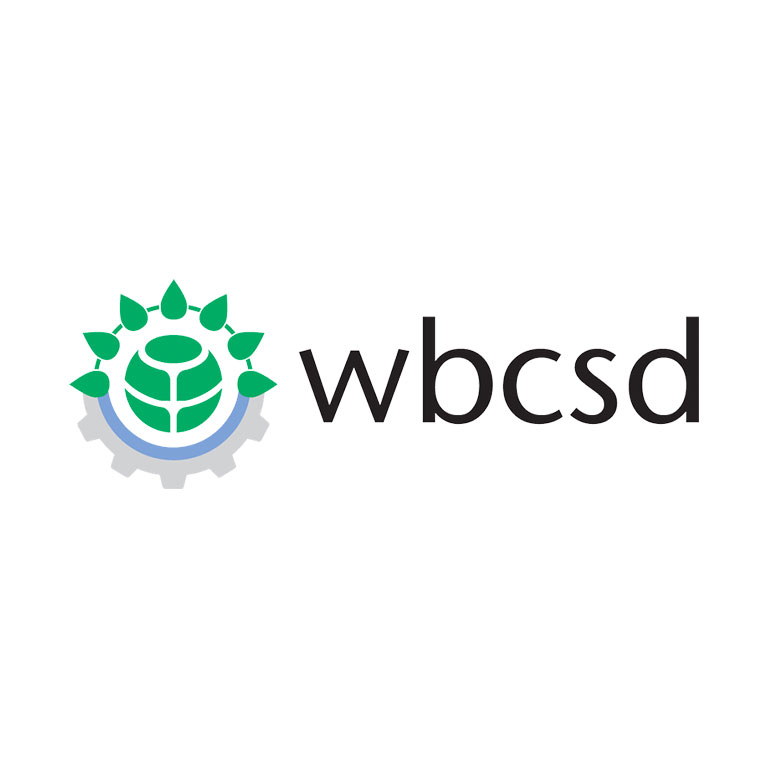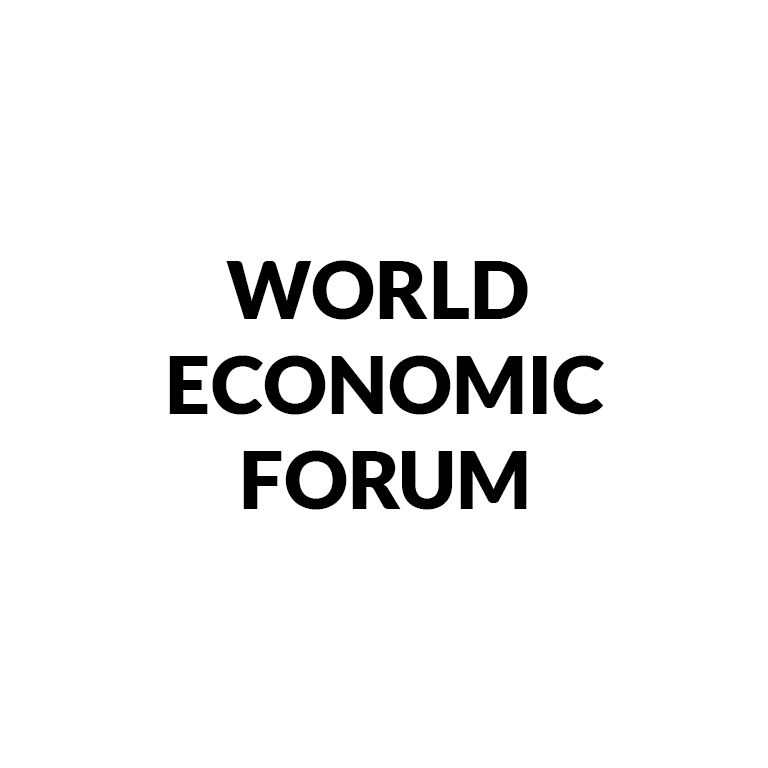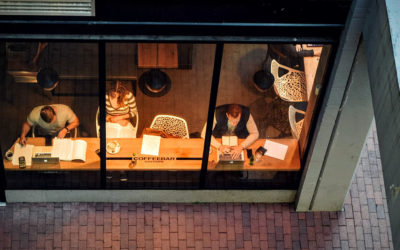 We are now in the third quarter of 2020. So far, it has been a rollercoaster ride for companies and businesses worldwide who were forced to abruptly adapt a work-from-home setup to follow quarantine protocols. While some have already been freelancing and working...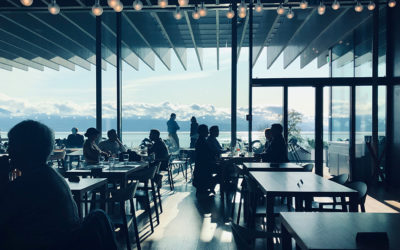 We only compete with ourselves and improvement is our way to go. The Digiters are on a roll!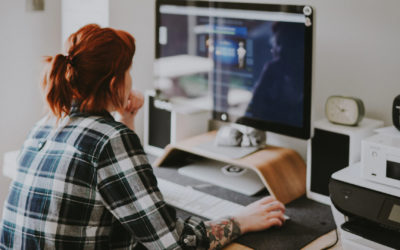 Employees around the world are advised to work from home to prevent the spread of the disease. Here are some tips on how to stay productive even when working at home.